By The Freelancer Buzz / Amanda Turner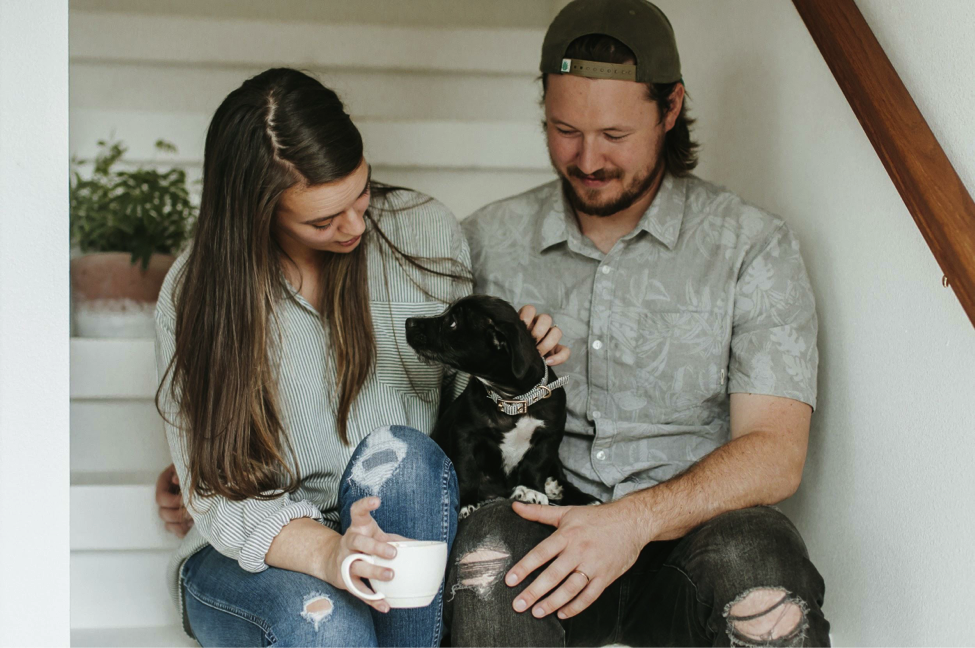 Photo by S A R A H ✗ S H A R P on Unsplash
For many newlyweds, home ownership is the first big step you plan to take as a married couple. But while getting ready to move into a new home can be exciting, it can also be stressful if you aren't properly prepared. Coming up with a solid plan can be the difference between a good experience and a bad one. If you want to make sure your path to becoming a homeowner is as smooth as possible, keep reading for 8 preparation tips for soon-to-be newlywed homeowners. 
Pay Off as Much Debt as You Can
As you and your spouse get ready to buy your first house, it's essential that you go into it with as little debt as possible. Not only can paying off debt raise your credit score, but it will also help you qualify for a better loan.
Get Pre-Approval for Your Mortgage
Before getting deep into the home buying process, you'll need to have pre-approval from a mortgage company. Without a pre-approval notice, you may not be able to put an offer down because sellers are typically only interested in engaging with potential buyers who seem serious. 
Create a Budget
It can be very easy to overspend when you're getting ready to purchase a home. It can be equally as easy to overspend once you've found a home and are preparing to move. For that reason, it's important to have a budget and stick to it.
When on the hunt for a house, you and your spouse should discuss a price range that you both feel comfortable with and only look for homes within that range. Even once you begin moving, you should maintain a budget to help resist the temptation of splurging on expensive items.
Come Up with a List of Must-Haves for Your Future Home
Since you probably plan on living in the home you buy for years to come, it's important to make sure it has most, if not all, of the things you want. Be sure that you and your spouse take some time to sit down and think about all of the things you'd like your home to have. This could be anything from the number of bedrooms to granite countertops. You can always make updates once you buy the house, but it's nice to find a place that won't require a lot of changes. 
Think Long Term When Choosing a Neighborhood
When you're getting ready to be a homeowner, there are more things to consider than just the home itself. You'll want to think about the safety of the area where you're thinking about buying. If you plan on having kids down the line, things like proximity to local schools and the quality of education are also major factors. 
Find a Real Estate Agent
You and your spouse may feel comfortable attempting to go through the home buying process on your own, but finding a qualified real estate agent to help you through each step is always a good idea. A real estate agent can answer any questions you may have and negotiate on your behalf when you're ready to make an offer. 
Plan for Emergencies
You probably won't be able to predict when an emergency will happen, but one thing is for sure: emergencies will happen. With that being said, it's important to prepare as much as possible for things that can go wrong. Set up an emergency fund so you can have money set aside to handle any unexpected expenses. Consider purchasing a home repair plan in case any appliances need fixing during your first year.
Take Your Time
Of course, you're probably excited to find the perfect house as quickly as possible but remember to take your time while you search. Explore your options and consider different possibilities before jumping at the first house you like. You'll want to make sure you absolutely love the home you choose and finding the right fit can take time. 
As you and your spouse continue the journey to buying a home together, remember the 8 tips above to help ensure the best experience.