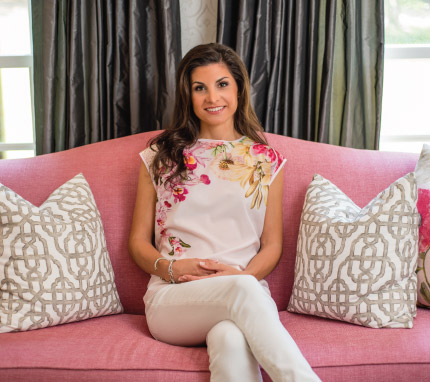 If variety is the spice of life, then events are the jewelry of life. They add a special, sparkling glimmer to the everyday. I've always loved celebrations. My favorite place to be as a girl was right next to my mom organizing the next family fête. She had such a way of making even the smallest details special, and making each party a world unto itself. I'm so excited to get to do this for my wonderful clients.
After all the details have been delivered, the best part of all is seeing your entire event flow flawlessly throughout the evening. The smiles on faces, clinking of glasses throughout the night; these moments are so special and what drives me to get it all just perfect for you and yours.
We're so honored to have spent the last ten years celebrating life's most special events in the Raleigh and Wilmington, North Carolina area! Every family and event is so unique, and we've had so much fun documenting it all on social media!
When I'm not busy organizing the hors d'oeuvres or planning just the perfect playlist for your soirée, I'll be on the tennis courts or with my sweet husband, Patrick, and our amazing kids Luca, Allie and Anna.