Being in a magazine always makes me excited and it coming out in the New Year makes me reflect on all the love my team and I were apart of in 2017 and makes me realize how fortunate we are to celebrate love and marriage as our job! If you haven't checked out the new issue of Weddings Magazine pick one up today and go to page 90 to read about a special day back in June of 2017.
On that hot summer day we got to witness the marriage of Hunter & Josh officially becoming The Diamonds! Talk about fun and easy hashtags – #DiamondsareForever #DyingtobeaDiamond #TheHuntisOver – HOW CREATIVE?! We had so much fun with these two planning, celebrating, and helping bring to life their vision. You'll have to read all about their big day in the Weddings Magazine so I won't spoil it for you… But I will say there was lots of blues and whites, big puffy hydrangeas, satin, almond cake and of course love.
Pick up your issue of Weddings Magazine to become inspired by so many weddings featured and to read about The Diamonds!
But to give you a sneak peak, here are some pictures from their day!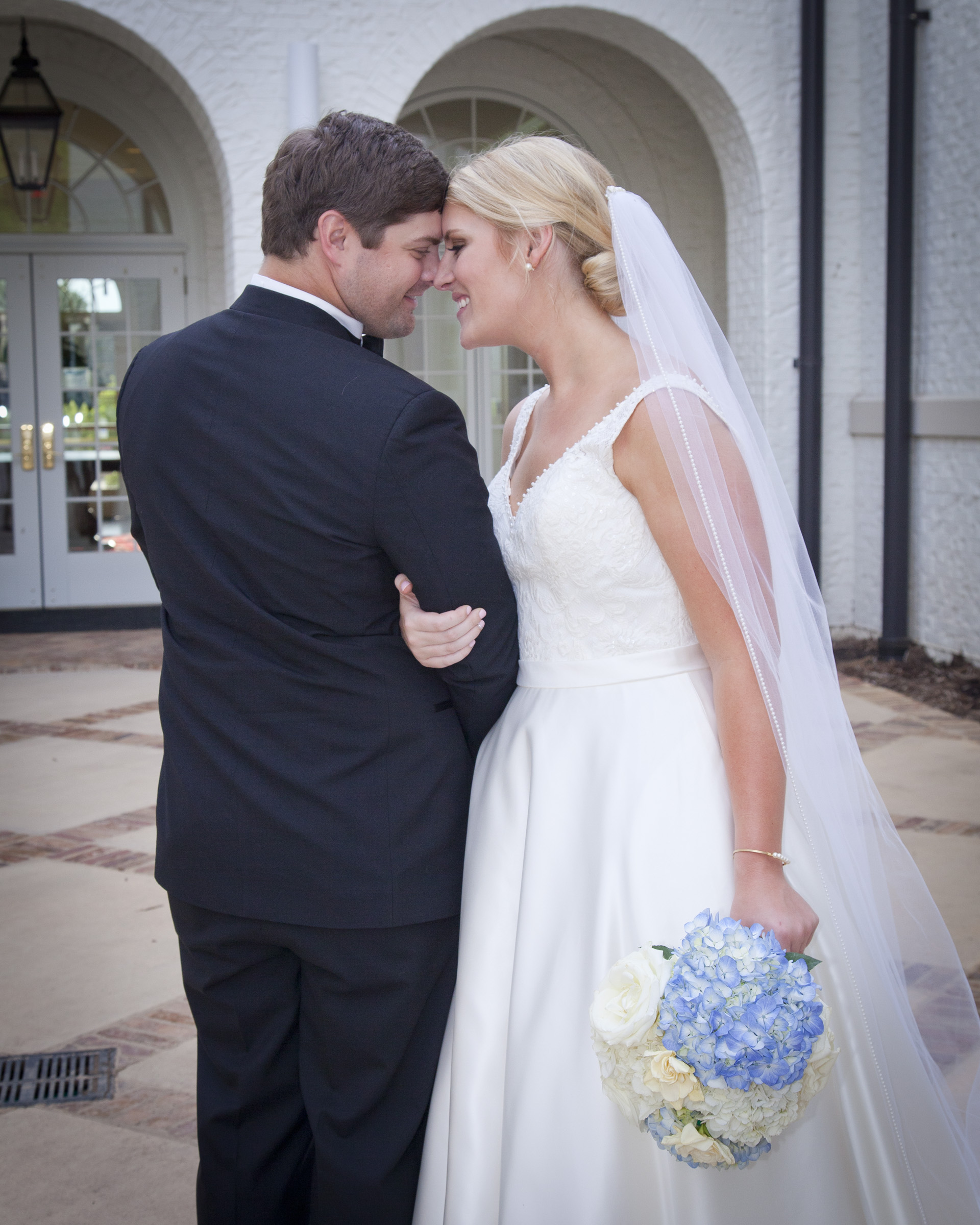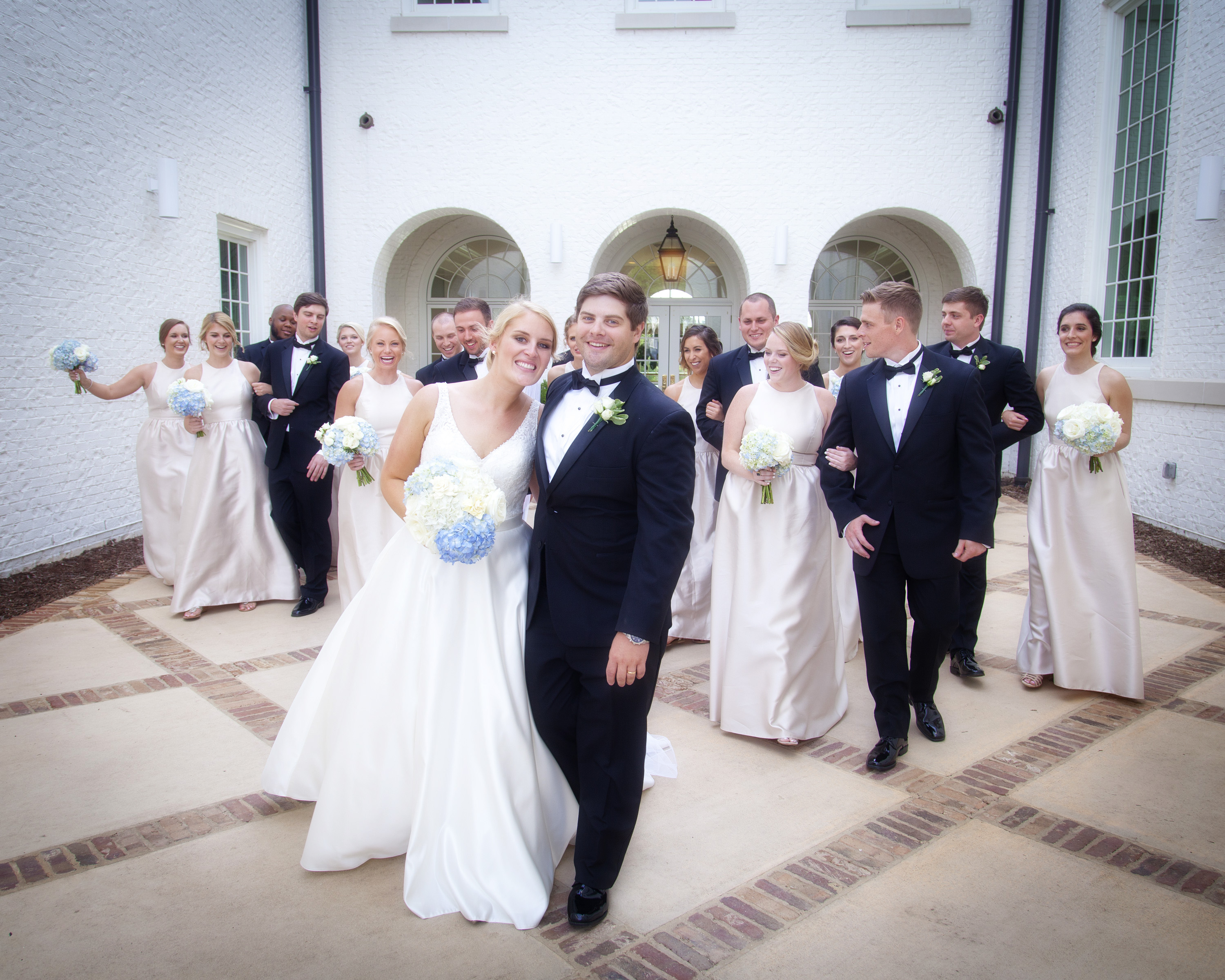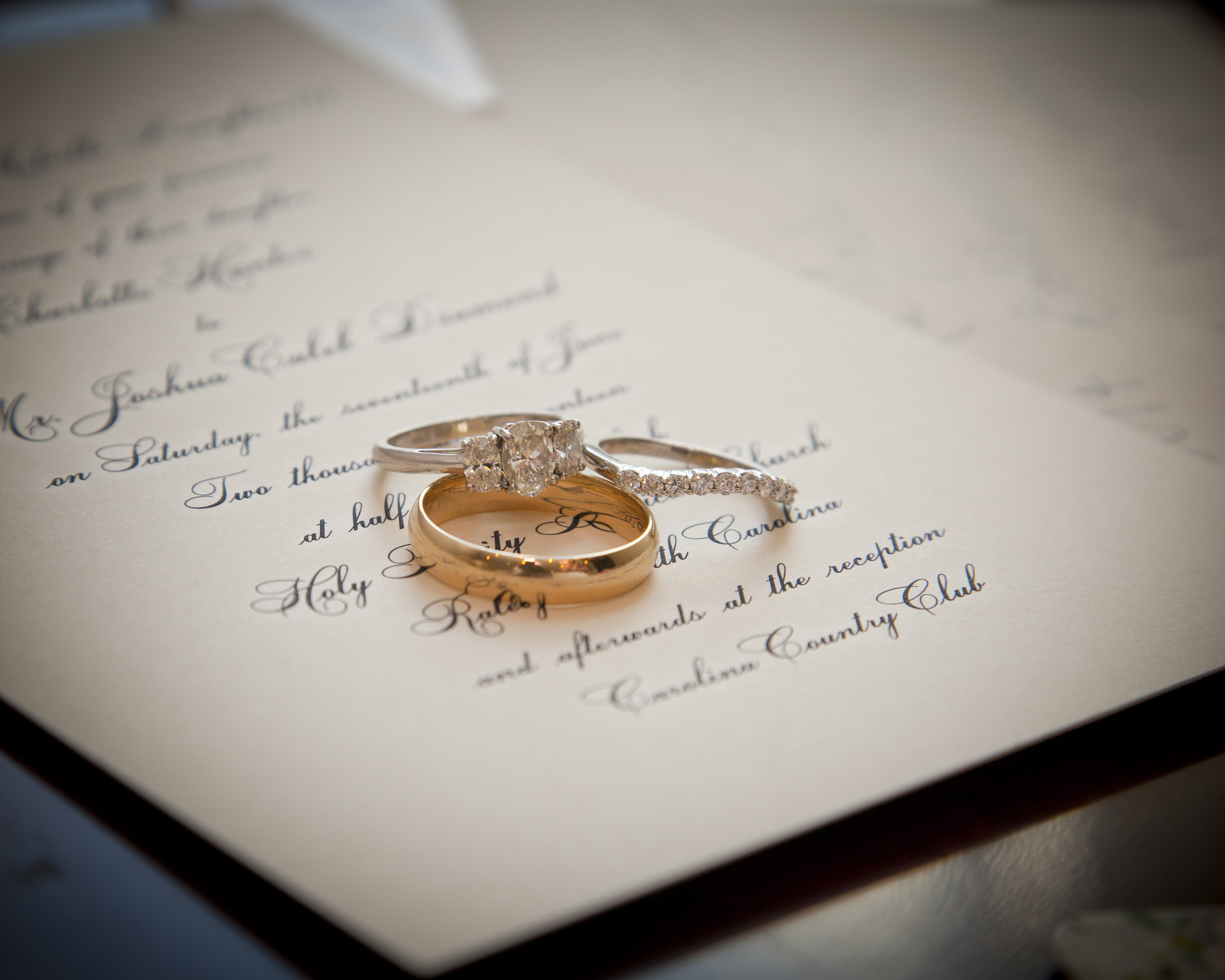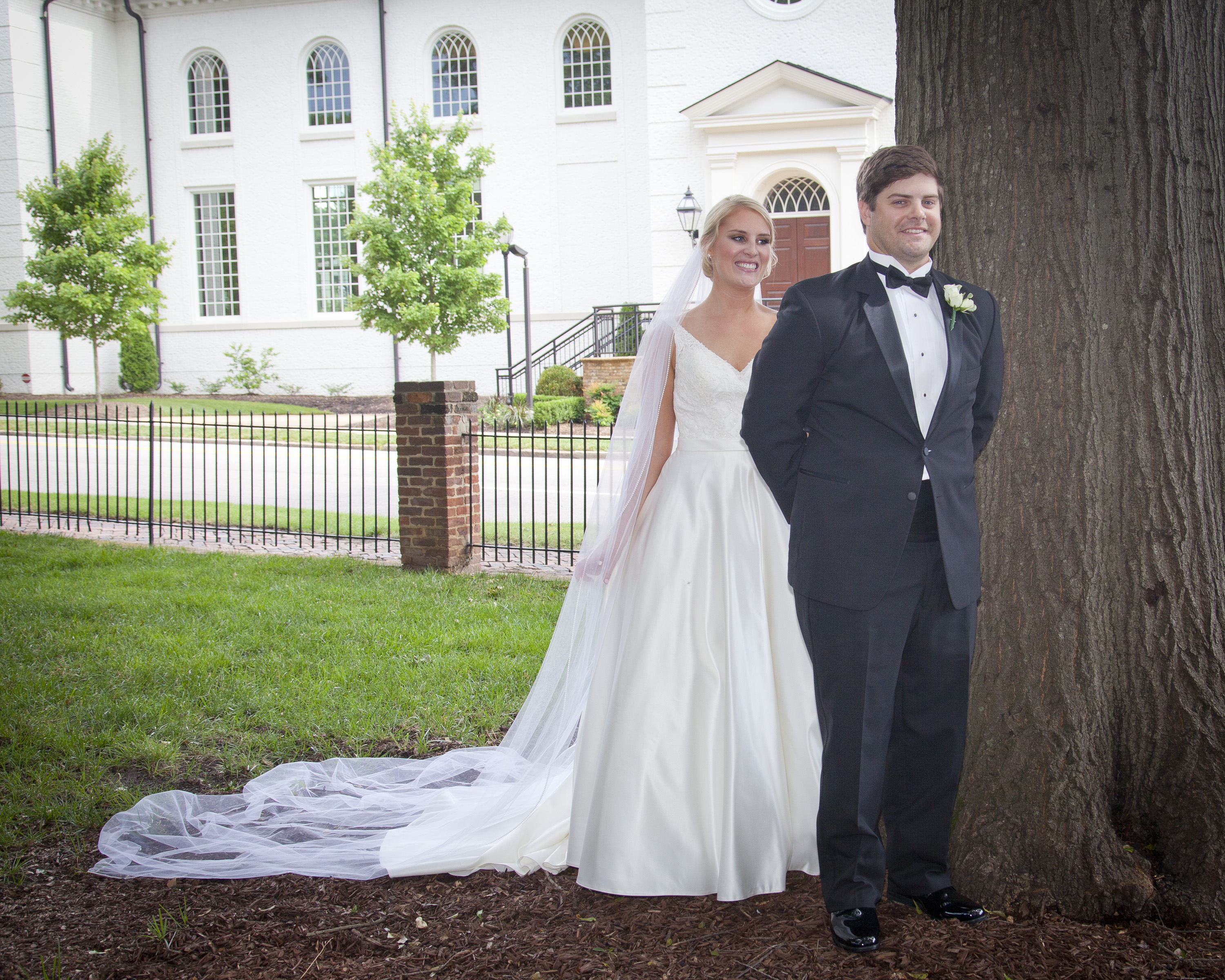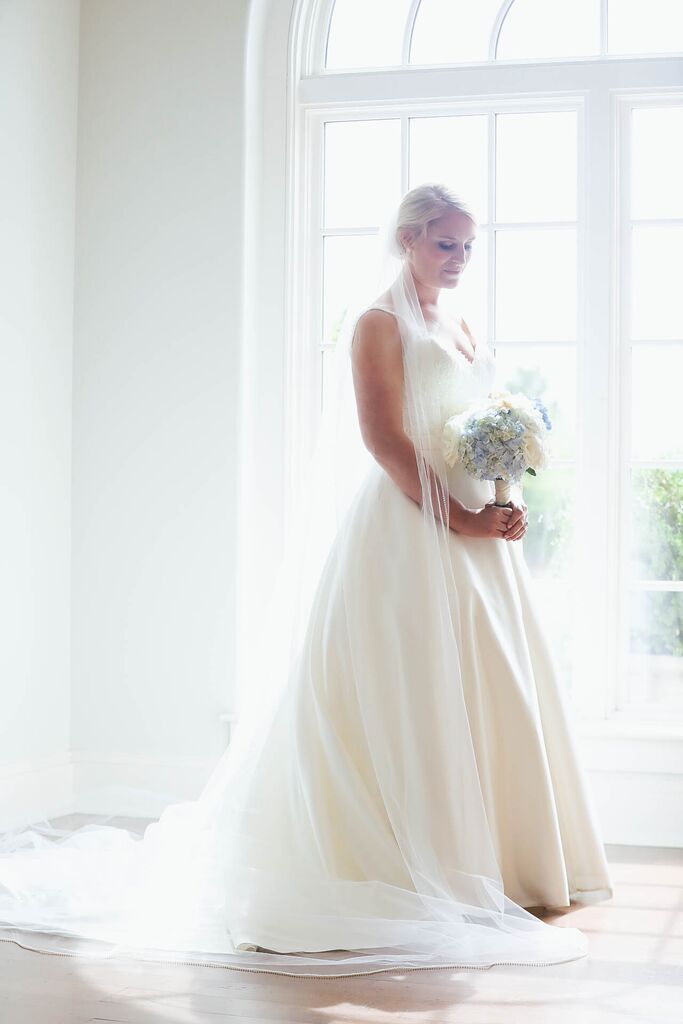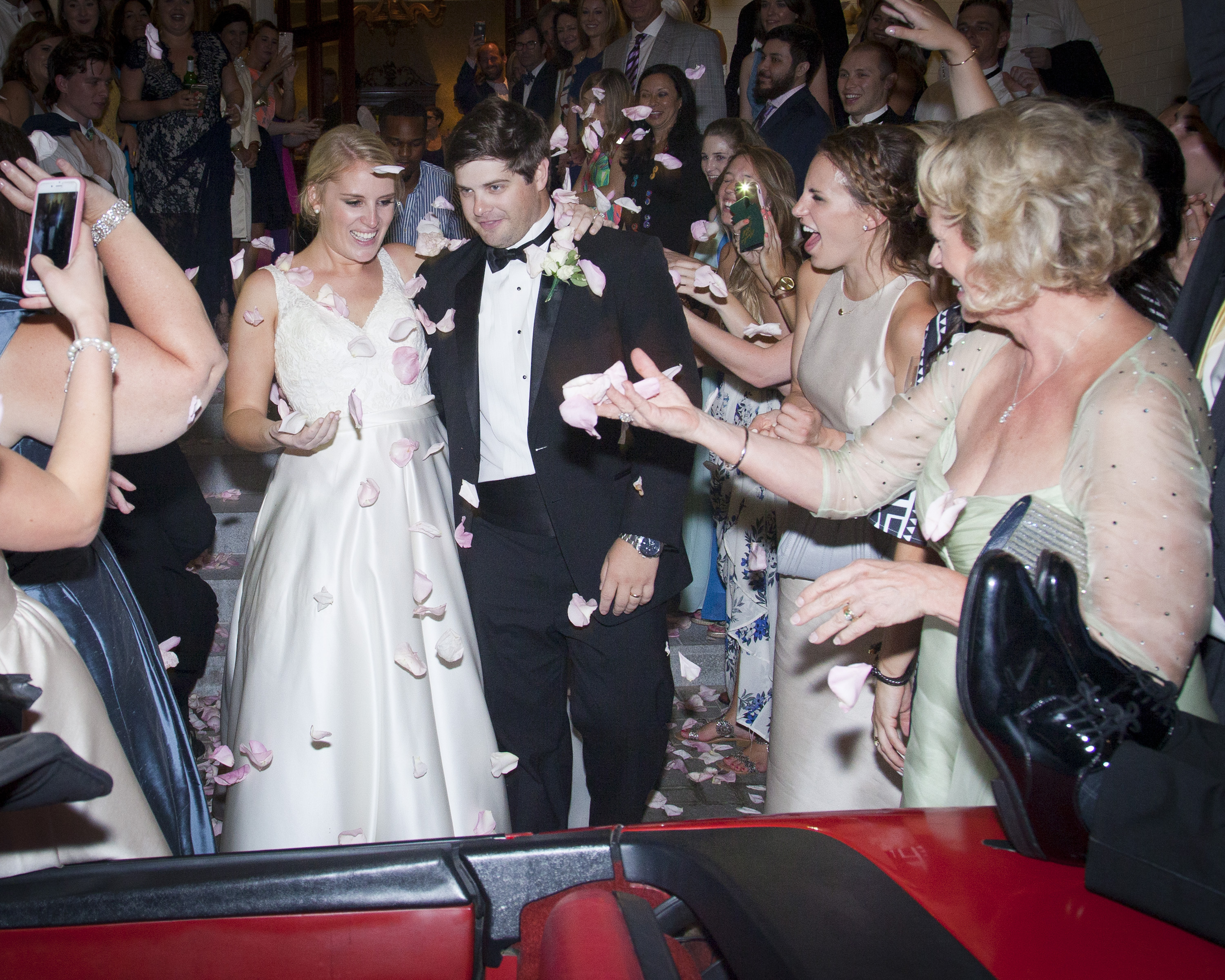 Photography: Ray Barbour Photography 
Florist: Petal Pushers 3
Ceremony Venue: Holy Trinity Anglican Church
Reception Venue: Carolina Country Club
Cake: Edible Art Bakery & Dessert Cafe