I was interviewed by WRAL on the impact of the Coronavirus and the Wedding Industry.
"It has profoundly impacted the wedding and event and hospitality industry. We have all suffered from weddings and events being canceled and rescheduled," Jennifer Viscosi, owner of Jennifer V. Events in Raleigh, said.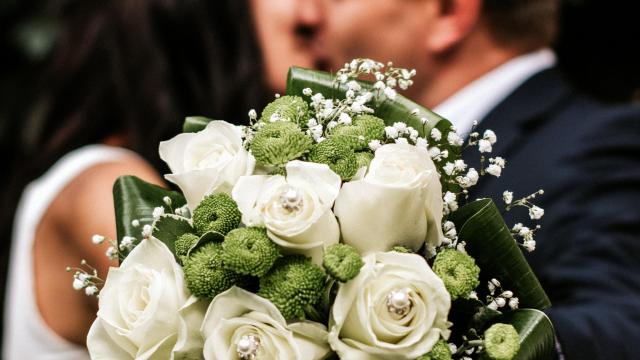 Click here to continue reading WRAL's article on Coronavirus and the wedding industry!